Punch Your Dreams With
Our Rug Yarns!
Offering High-quality Karakul Yarns, Oxford Punch Needle Kits, Instruction Classes & More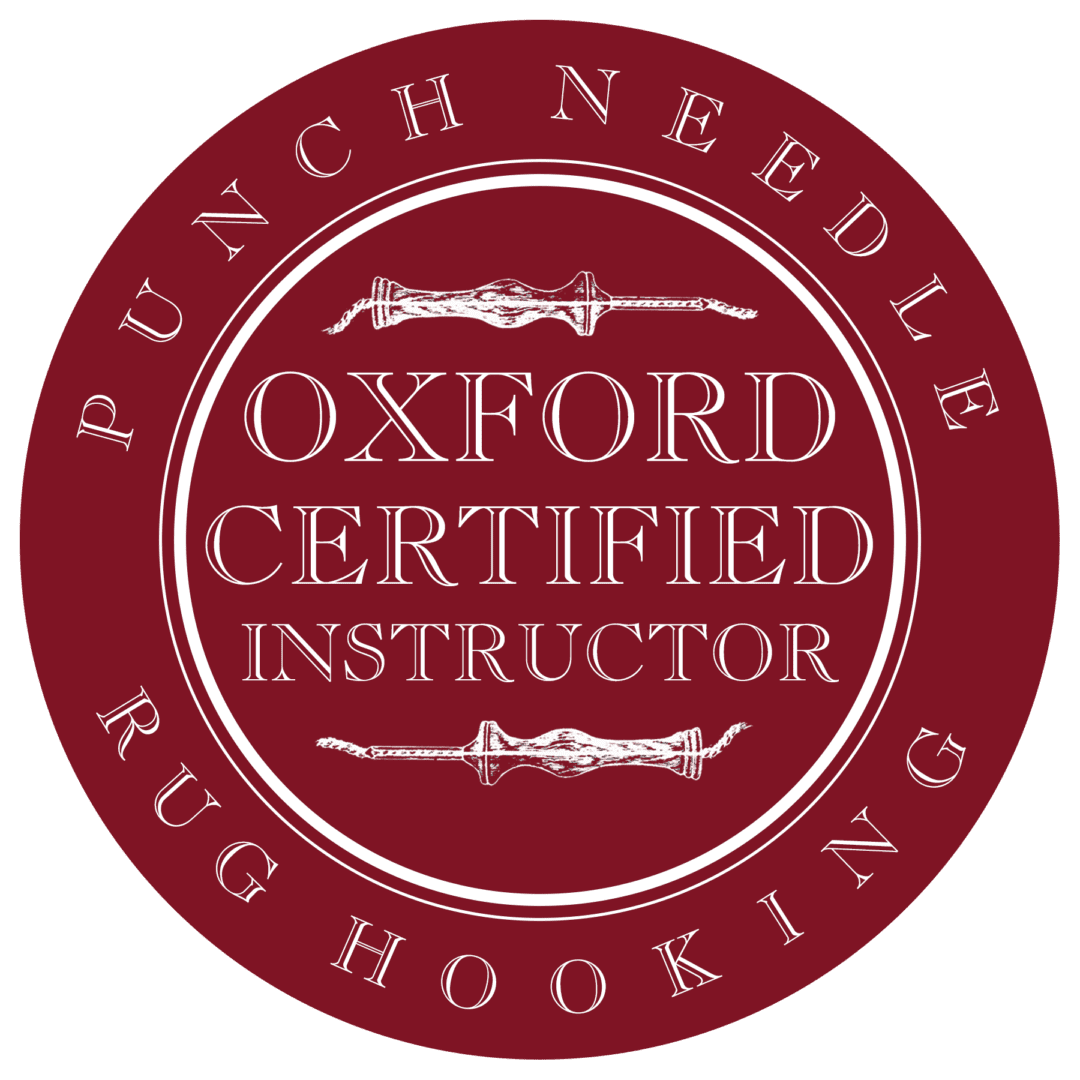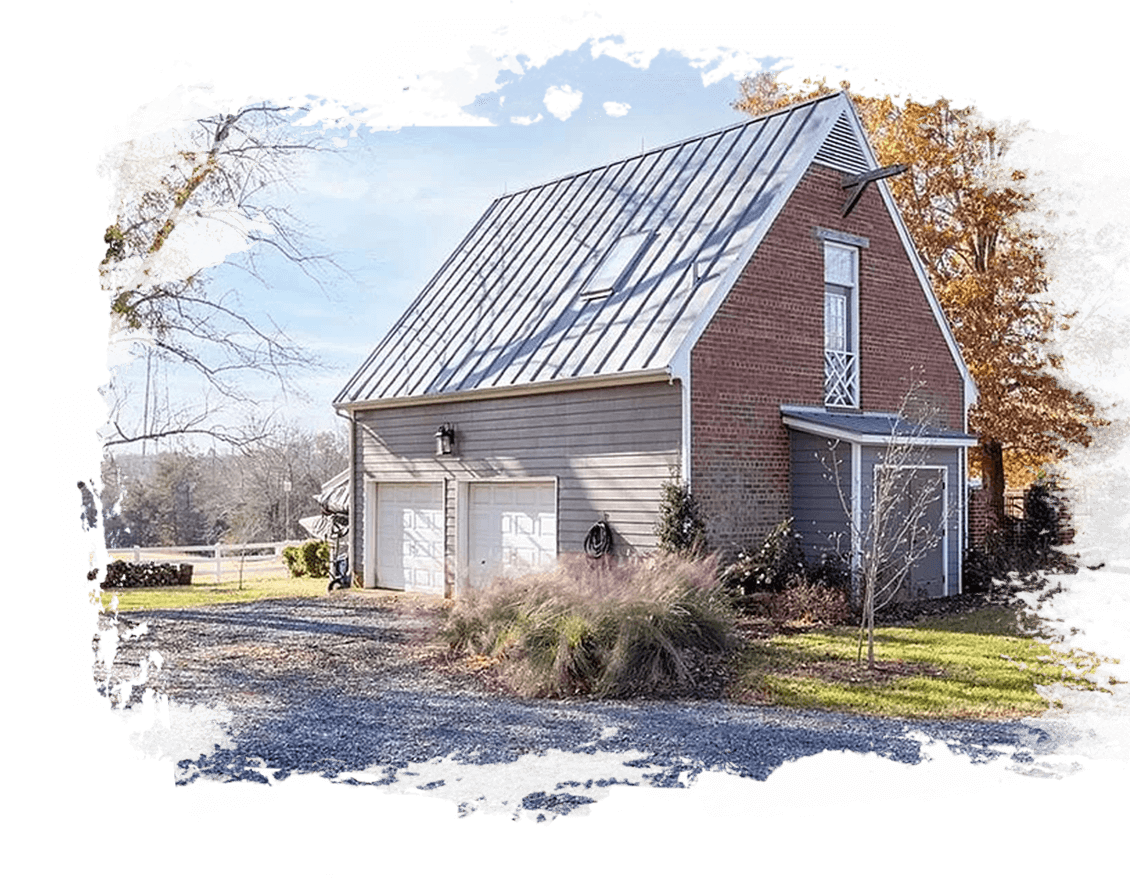 Persian Karakul
Rug Yarn Farm
in Cartersville, VA
Planning to purchase high-quality yarns for your next felt or rug project from the best farms in Virginia? Look no further! Checkmate Farm is here to provide you with tough and durable raw materials that you have always yearned for.
Located in Cartersville, we offer exotic rug yarns created from the fleeces of the rare breed Persian Karakul sheep. Please explore the website for more information related to our farm and get in touch with your questions.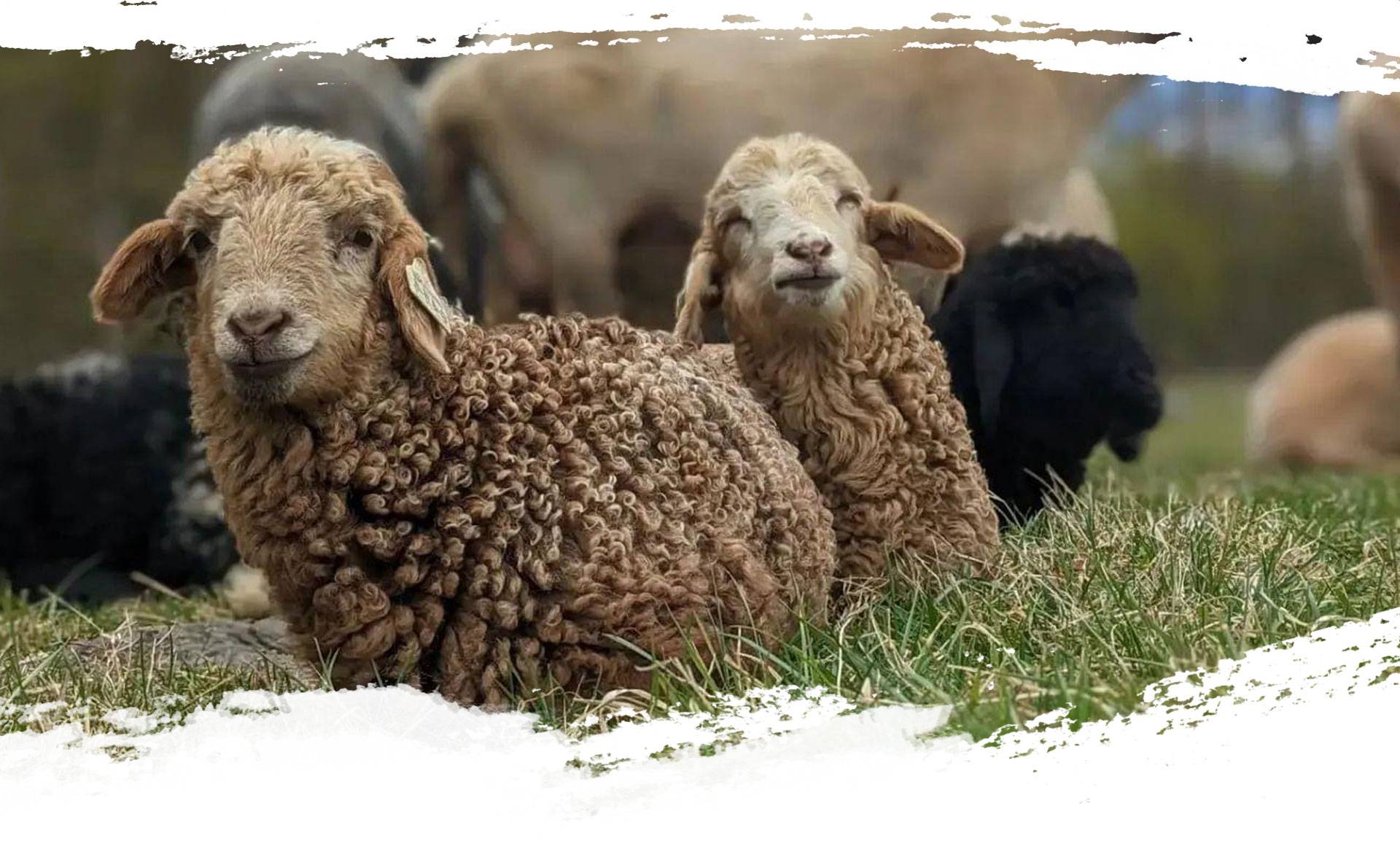 Our farm is currently home to the Persian Karakul Sheep. We offer 2-ply and 5-ply rug yarns suitable for Oxford punch needles or mini needles, depending on your requirements.
Unwashed Karakul fleece is also available for sale upon request. In addition, we also sell a variety of Oxford punch needle kits to help you with your rug hooking needs.
So much yarn, all the more fun! We don't just offer rug yarns for sale but can also help you put that yarn to use. Please join one of our classes if you are interested in exploring the fascinating world of rug making and hooking. We'll help you get started.